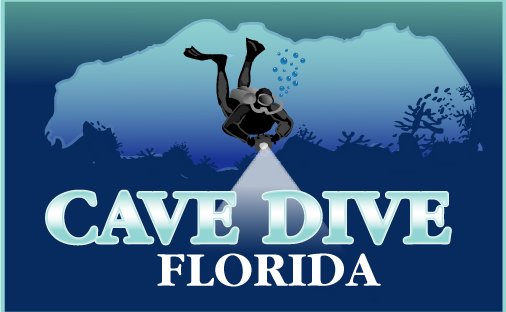 Cave Divemaster and Instructor Intern Programs
The Cave Divemaster course is the first step in the NSS-CDS leadership pipeline. It is the equivalent to what a recreational or technical divemaster/supervisor does.

Prerequisites For Cave Divemaster:
Be certified as a Full Cave diver.
Be a current member of the NSS and the CDS.
Have a professional Liability policy naming the NSSCDS as an additional insured.
Sign a NSSCDS Leadership Application prior to the start of training.
Have logged at least 100 cave dives post Full Cave Diver certification.
Hold a Divemaster rating from a widely recognized agency.
Submit a resume of diving experience, both recreational and technical.
There are other requirements we will review.
What You Will Learn:
Techniques for guiding certified cave divers.
Techniques and procedures for assisting with cave diver training courses.
How to organize/plan a cave dive under direct instructor supervision.
Graduates of the Cave Divemaster Program May:
Conduct guided cave dives.
Observe and assist NSS-CDS instructors with cavern, apprentice and cave diver classes.
Take part in instructor development classes/programs.
Cave Divemasters May Not:
Independently teach or guide student cave divers
Conduct student training exercises or skill performance evaluations.
There is no set time required for this course, but realize this is not a two or three weekend course.
---
Prior To Certification You Must:
Audit a complete Apprentice Cave Diver training program from start to finish.
Pass the NSSCDS Full Cave Diver Exam with a minimum score of 90%.
Be able to conuct all in water skills from the Apprentice and Full cave Diver level with demonstration quality.
---

There are two ways to compensate me for these internship programs, which include: Cave Divemaster, Assistant Cave instructor, Apprentice Cave Instructor and Full Cave Instructor.
Pay as a student OR
Bring me two full paying students. Choose this option and you can intern for their entire course at no charge.
---
All candidates for these programs must be pre-approved by the Training Director of the NSS-CDS.
Call or e-mail me for all the details.

Jim@cavediveflorida.com
Call or text Jim at 352-363-0013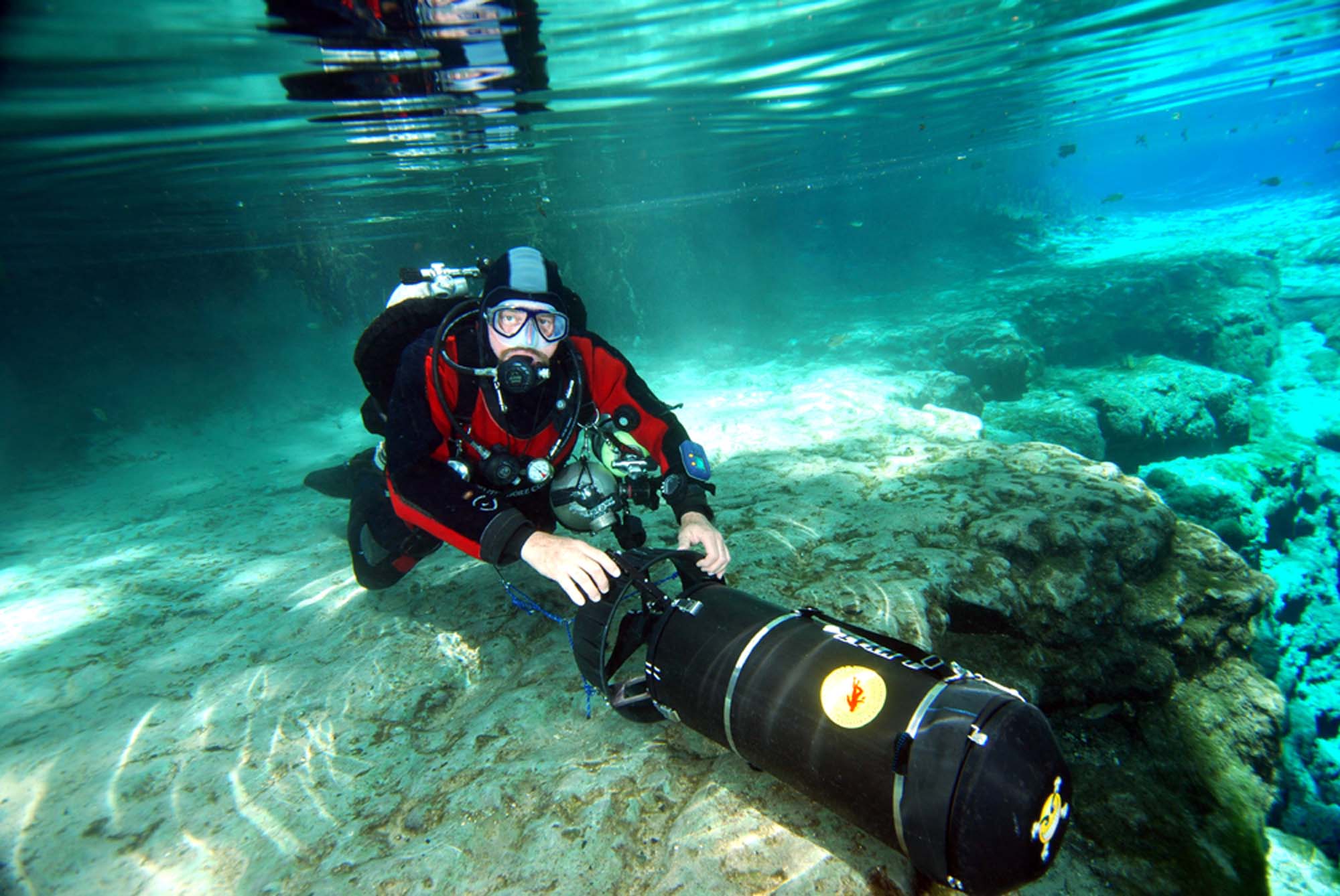 Additional discussion below
In order for you to be a competent in water cave guide you must have excellent in water skills, good judgment, up to date equipment, and more...